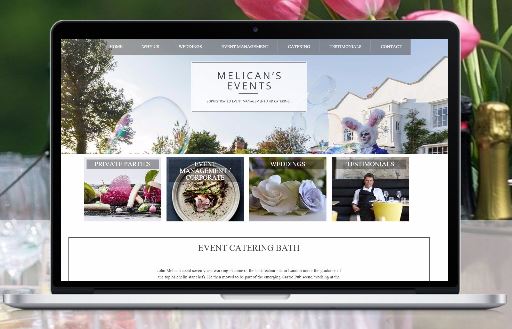 When choosing to have your website built it is imperative to seriously consider the following:
How seriously do you take your business and how seriously do you want it to be taken by others?
As a company with over ten years high street presence, having built and designed hundreds of websites from small start-up businesses to re-vamping the marketing campaign for major players, we  feel that by drawing on our experience and knowledge we can provide good and sound advice.
 Step 1:
Always choose a professional company that has longevity and an established track-record.  These companies are expert at doing what they do because that is all they do and their pedigree speaks for itself.  Use their experience and knowledge to maximise your business growth.
 Step 2:
Understand your target audience, take time to consider who it is that you want to target and are trying to reach.  Step into their mindset and think outside the box in terms of what search words they would search for when seeking out someone's services.
Step 3:
Cheapest is not always best:  don't make the common mistake made by so many as short measures will avail you of nothing.  It is an entirely false economy to think that by spending less you will get more, almost without exception the converse is true.  The old adage rings true: you get what you pay for and by hiring a professional experienced outfit you are investing in the future growth and expansion of your business. This is your window to the world, your opportunity to play and compete with the big boys, so why cheapen it? As a company ourselves with a long track record, we have lost count of the number of times that we have had to rescue and re-vamp businesses' websites due to the creation of sub-standard websites.  We have been able to add increased value to these customers, however, it has also meant that they have ended up having to spend much more money than they would have done had they come  to the professionals in the first instance. Don't skimp on the basics, this is your world-wide shop window don't cheapen it.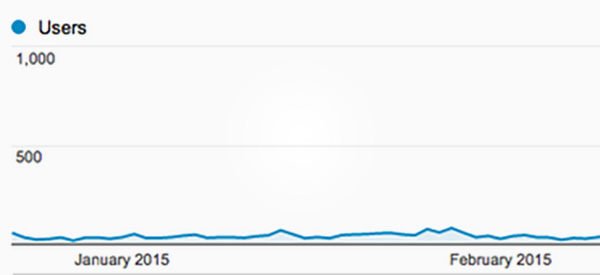 Step 4:
Don't just take someone's word that they can build you a top class site with fantastic Google and other search engine presence.  Take responsibility and research your web design provider.  Research the company, its portfolio of clients and seek testimonials.  A company worth its salt will have no objections in your contacting their clients for feedback and confirmation that they have had positive experiences.  Most importantly conduct a Google search for a certain term to discover for yourself whether the website which has been built is appearing in the higher reaches of the website search engines.  The proof of the pudding is always in the eating.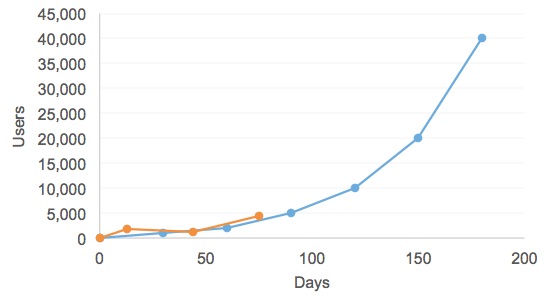 Step 5:
Consider that companies such as Bath Business Web and Website Design in Bath.com employ web- designers with years of experience and who are academically trained to degree level and above in this field. This makes them expert at what they do. Rome was not built in a day and likewise, neither is this level of experience gained overnight.  This business is fast-changing and requires immediate responses to sometimes technically complicated coding issues.  As such, make sure you seek out businesses with the appropriate level of specialist capability, comprising specialist programmers, developers and designers in one location. The art form is not just in the ability to make your site pretty, it is in delivering pretty amazing results.
Step 6:
Understand that off the shelf platforms and websites in a box come with extreme restrictions – one size fits all.  These quick fixes to small problems are nowhere near suitable to rectify and convey the unique beauty of your business which is in every way exceptional.  Your business deserves a tailor-made platform designed to display it at its best to the world and not as just like every other business doing the same thing.  Make sure that your businesses' uniqueness is captured as you and your business are worth it.